Certified applied poetry facilitators (CAPFs), certified poetry therapists (CPTs) and registered poetry therapists (PTRs) work in a variety of educational, clinical, healthcare and community settings. Below are just a sampling of the venues where CAPFs, CPTs and PTRs might offer groups, both during their training and after credentials are conferred.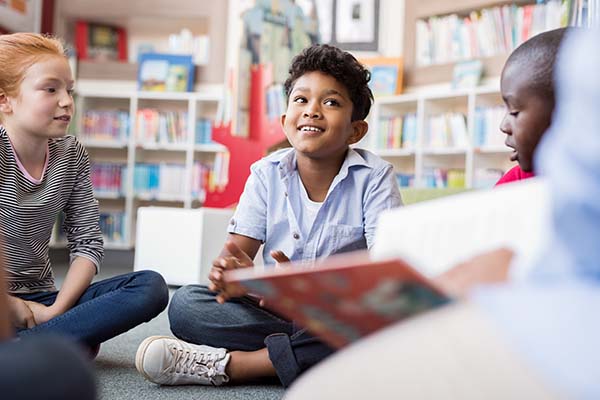 Educational
Gifted and talented programs
After-school programs
Poets in the Schools programs
K-12 public schools
Charter schools
Colleges and universities
Mentoring programs
Literacy skill development programs
Special education programs
English as a second language programs
Community
Note that all credentialed professionals are responsible for arranging appropriate on-site supervision for their work with populations such as prisoners, homeless-shelter residents, children at risk, and any other population that require specialized skills or knowledge.
Library programs
Parks & recreation programs
Prisons
Churches
Community centers
Neighborhoods
Kids at risk programs
Homeless shelters
Disaster relief programs
Transitional housing programs
Welfare-to-work programs
Active senior programs
Frail elderly programs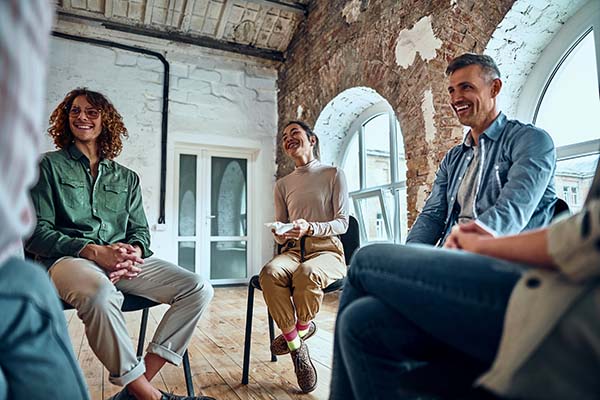 Clinical
While these groups exist in healthcare settings, some of them may also be community based. 
Note that CAPFs who choose to work in clinical settings are responsible for:
(a) making sure that jurisdictions' laws and regulations permit them to work in these settings,
(b) adhering to all laws and regulations governing their work in these settings, and
(c) arranging appropriate on-site supervision when needed
Depression/anxiety groups
Substance abuse groups
Substance abuse treatment facilities
Eating disorder groups
Stress management groups
Post-traumatic stress recovery groups
Couples and family relationships
Communication skills development
Post-divorce groups
Grief and loss groups
Caregiver support groups
Recovery support groups
Rehabilitation groups
Cardiac rehab groups
Healthy lifestyle groups
Wellness groups
Stop-smoking groups
HIV/AIDS groups
Long-term chronic illness groups
Weight loss groups
Pain management groups
Cancer support groups
Stroke rehabilitation groups